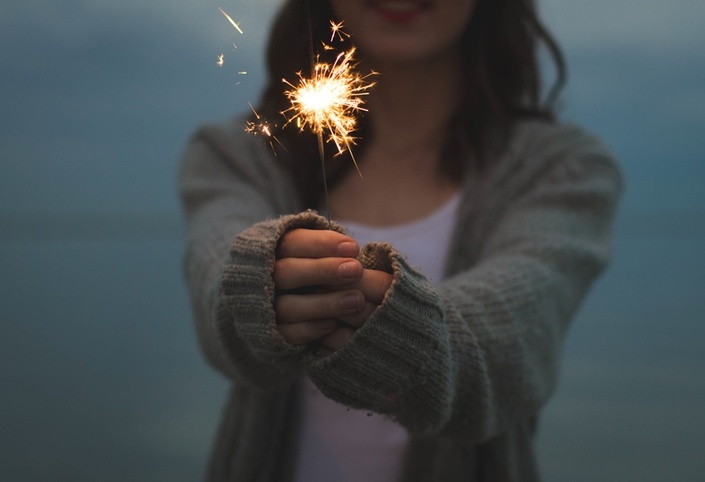 Launch Your Online Course
The proven system to turn what you know into an online course that attracts subscribers and revenue.
Join 2,000+ others going from idea to first revenue online
Recent Results
"Although I had an idea coming in, Conrad's course helped me bring Future Investor Angel Course to life. Profitable Course Idea offered a simple structure to plan and create content that matches what the market needs. After launching last week, I've already had 1,000 people sign up who are loving the course."
"Although I never planned to teach online, Conrad's Profitable Course Idea just made sense. I used PCI to bring together my ideas on sales for startups into a quality free course that brought in 1,000 subscribers in its first 2 months. Before developing any more content, the following month I presold a course that brought in near $7,000 in revenue."
Be a profitable teacher..
Profitable Course Idea is a short video, text, and discussion-based course that combines what I've learned finding my own niche and helping others launch hundreds of successful online products.
The course is broken up into 3 main steps:
Learnings here can apply to online courses, ecommerce, SaaS and a number of other online products.

You might be thinking, "But Conrad! If this course is so valuable, why make the content free?"
As Co-Founder of Teachable, which today powers over 5,000 independent online businesses which work with a million of their own customers, I've decided to this course free (for the time being) for two main reasons:
Business-y reason: Quite simply, I believe once you know the steps to creating your own online business, I think you'll consider using Teachable to help you grow it.
Touchy feel-y reason: Impact. By giving this content away, I'll have more chances to move you to take action with your own online business.
Let's go from idea to first revenue..
Every day, I see people package their knowledge into courses that reach thousands online. I'm excited to share with you a system I've developed to take you from scratch to creating your own audience and income with an online course.
- Conrad Wadowski, Co-Founder, Teachable (Create your online course)
Course Curriculum
STEP 1 - Research Your Idea
Available in days
days after you enroll
STEP 2 - Grow Your Audience
Available in days
days after you enroll
STEP 3 - Get to First Revenue
Available in days
days after you enroll